Finding and buying the ideal property is an amazing experience.  There is something special about walking up to the front door after closing day and entering your home for the first time as the owner.  Las Cruces offers numerous opportunities for home ownership including previously owned homes, new homes that are ready for occupancy, townhomes, custom building opportunities and more.
Great service at no cost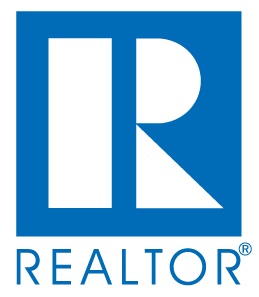 Feel confident in your home purchase and ensure your interests are being represented throughout the transaction.  I offer my clients professional service with zero cost.  I ensure my clients are educated on their options throughout the buying process so that they can move through the transaction with confidence.  I am am an advocate for my buyer clients and provide education as needed on a variety of topics including mortgage options, loan estimates, rate locks, veterans' advantages, home location, sellers' disclosures, home inspections, property values, negotiations, appraisals, closing disclosures, and all of the details throughout the process.  Learn more about me and feel comfortable about the home buying process.
Contact me directly and feel confident knowing you will be working with a professional.